Auto Parts Manufacturer – Define role of key Quality personnel, source and interview to bring in qualified candidates.
Sales Representation – grow sales for a new Freight Broker (Sales & Marketing support)
Technical Sales Representation – grow sales for an Process Equipment Design/ Manufacturer (Sales / Technical Support)
Acquisition Support – Buyer support for a recently acquired toy/ family products company (Marketing; Sales; Supply Chain Optimization)
Marketing Firm – Create documentation and process flows for business processes, people processes, contractor processes to support growth plan.
Steel processor – Optimizing training program that provides maximum flexibility with both classroom and hands on practical for annual training requirements (Training/Implementation)
Start-Up Company – hazardous and non hazardous waste disposal (Identify Vendors, Setup Supply Chain/ Process)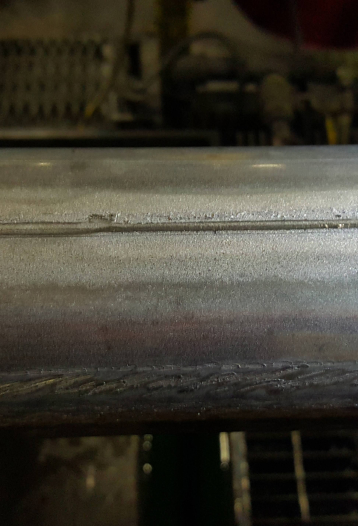 Our customer had just started production trials of a new, award-winning product, but their mill was not designed for stainless steel material, which resulted in severe galling on the outer diameter of the manufactured parts. Jared led a cross-functional team between us (the supplier), the customer sales and leadership teams, and a customer tooling supplier. Through Jared's leadership and determination, we correctly identified the root cause to be the customer's tooling material, identifying adhesive galling due to the chromium content of the die material and our stainless steel. We ultimately published a set of recommended engineering changes to the customer, along with a detailed description of the root cause, which was greatly appreciated by our customer's CEO. Our recommendations provided options for economical resolution using the existing tooling as well as an option for new capital investment into tooling that would not only satisfy the new product line, but also prevent any sacrifice to quality of the existing product lines. The customer immediately began pursuing our engineering changes.
Rich Johnson
Senior Process Engineer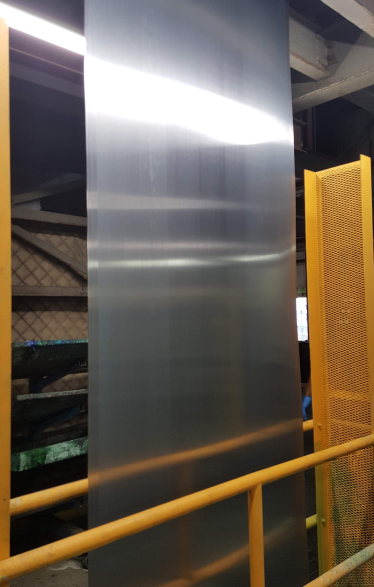 The second project was a corrosion issue on flat rolled sheet. Jared led another cross functional team, between our Operations and Technology team, aggressively evaluating potential root causes. In a short timeline (a matter of weeks), the team was able to not only identify a root cause, but also publish a list of lessons learned and opportunities for improvement. Our root cause was sigma phase formation in the sheet metal, resulting in localized surface cracking and sensitivity. Additionally, the team was steered to do a deep dive to identify flaws in our process technology and built recommendations to address shortcomings that may not have proved critical for this root cause analysis but provided dividends to future quality assurance. Together, these findings drove a comprehensive corrective action, restoring the level of expected quality of the product line.
Rich Johnson
Senior Process Engineer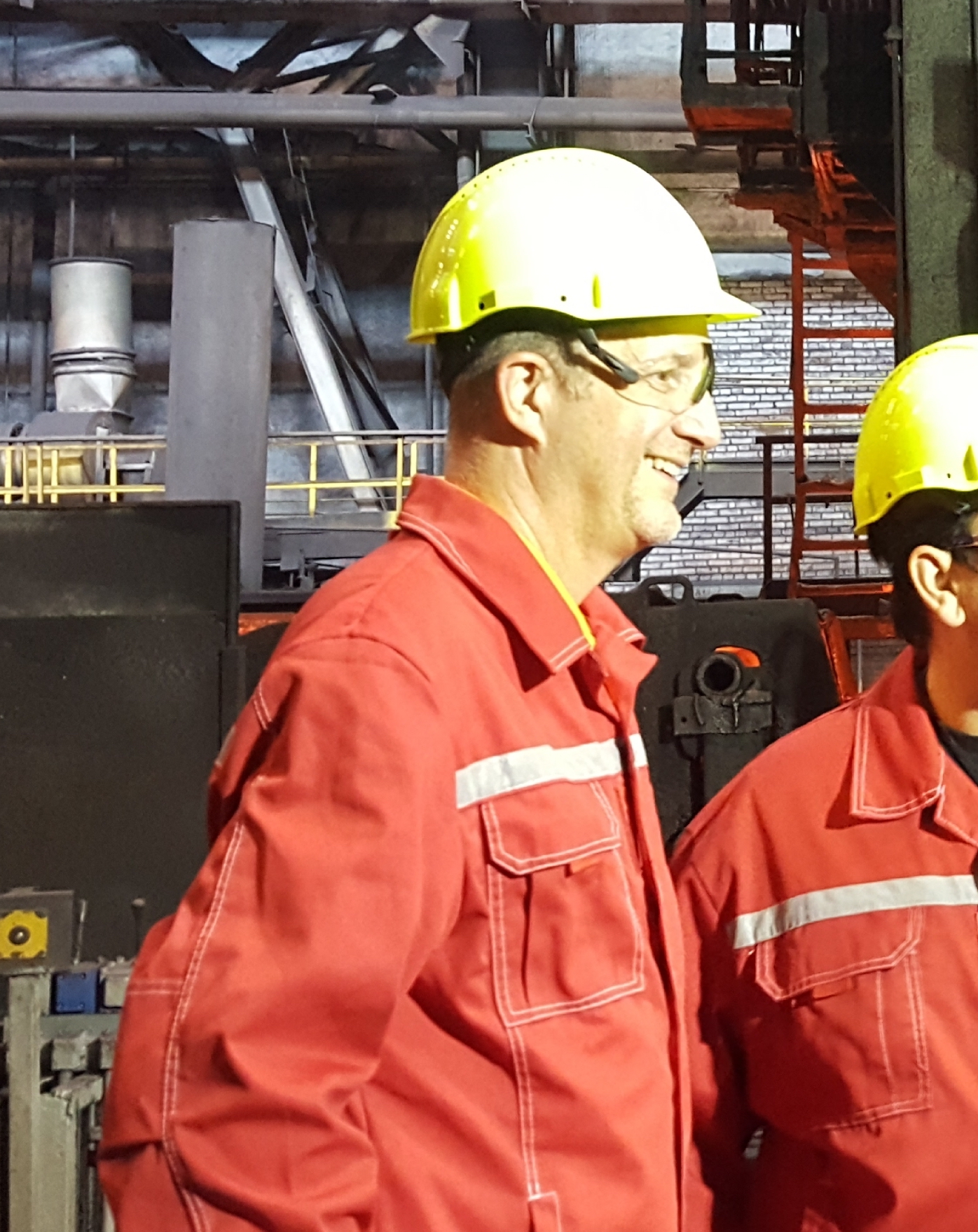 I have had the pleasure to work with Jared at both Arcanum and MSC. In both roles he displayed why he is one of the most versatile Operators that I know – he is data-driven, excellent on the shop floor, quality-minded and extremely dedicated. At Arcanum, he is often tasked with scaling our technology often before it is fully developed. He handles this near impossible task and constantly delivered results.
Daniel Bullard
CEO of Arcanum Alloys
Jared implemented ISO quality protocols for Arcanum Alloys which helped transition a lab technology proven on 1-lb samples in the lab to 40-ton batches produced at scale. Jared was great to work with from the NPI & Marketing side as well. Not only did he regularly send our group new ideas, concepts, and market data, but when we came to him with new products and supply chain concepts, Jared was keen to consider, help evaluate, and support these opportunities.
Adam Thomas
Director New Product Development Arcanum Alloys